L'ATELIER IN OGNI NOSTRA SCELTA
NUOVI ARRIVI
A Guarinostore quando scegliamo i capi da esporre, li stiamo selezionando per i nostri clienti.
Ci distinguiamo perché siamo abili conoscitori della nostra clientela e dei suoi gusti. Per questo amiamo stupirla con pezzi di tendenza, confortevoli da indossare, sempre realizzati dalla mano dei maestri dell'alta sartoria.
Our coffee story is much wider, much higher and much deeper than meets the eye. We began making coffee at Seven Wonders the first week of January 2003 on our first espresso machine. Less than 3 months later we had won the Irish Barista Championship (the main coffee making competition in the world by country) and were off to Boston to represent Ireland in the World Barista Championship.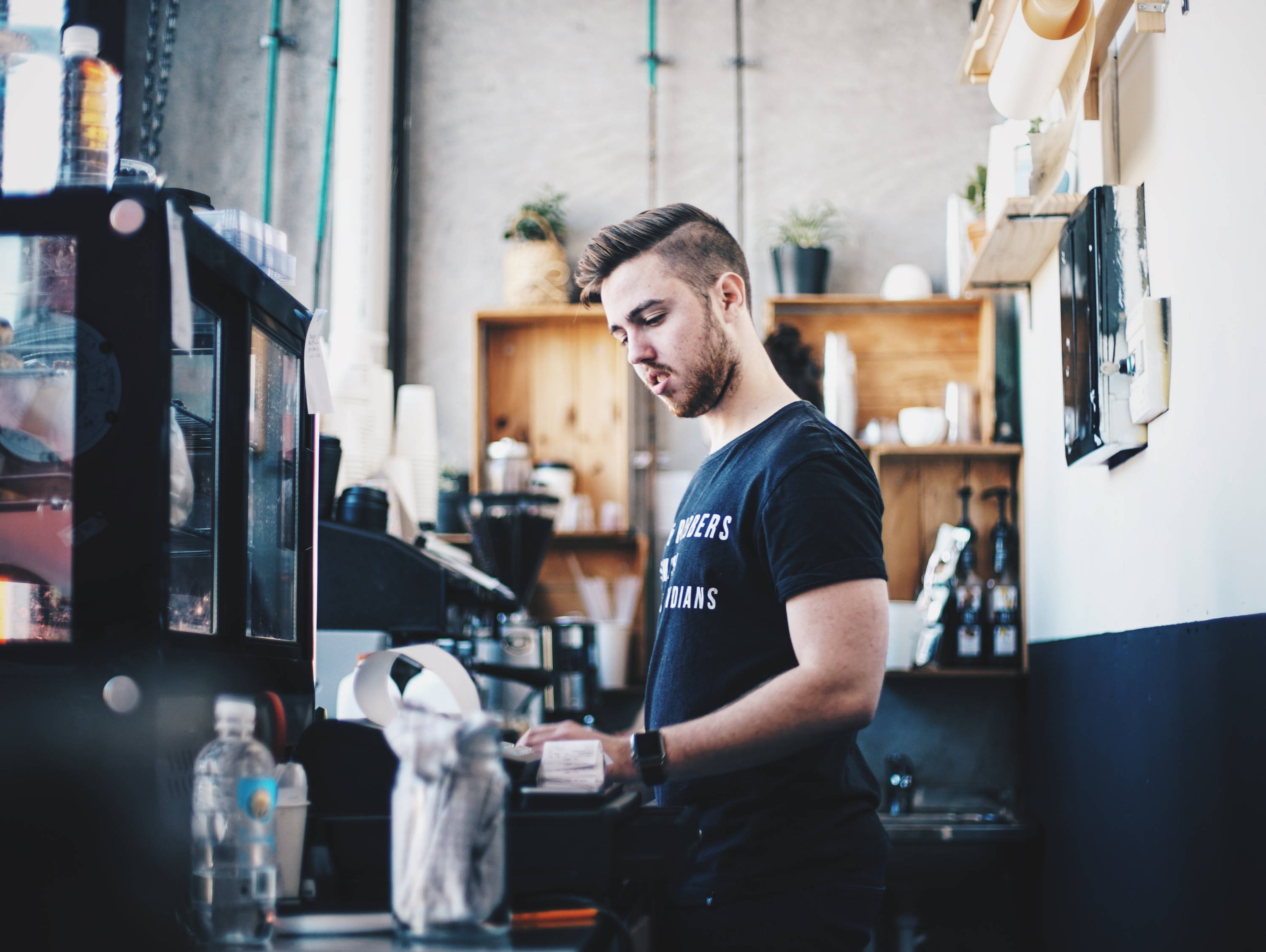 Coffee tastes have changed so much that I remember around 2012. It's is after all the seed of a fruit. From then on, we began to work at a gradual pace, turning up the brightness a little, season after season. Today we can proudly craft a coffee with notes of lemon meringue, strawberry or passionfruit and find people on all sides of the counter are learning and developing their pallets.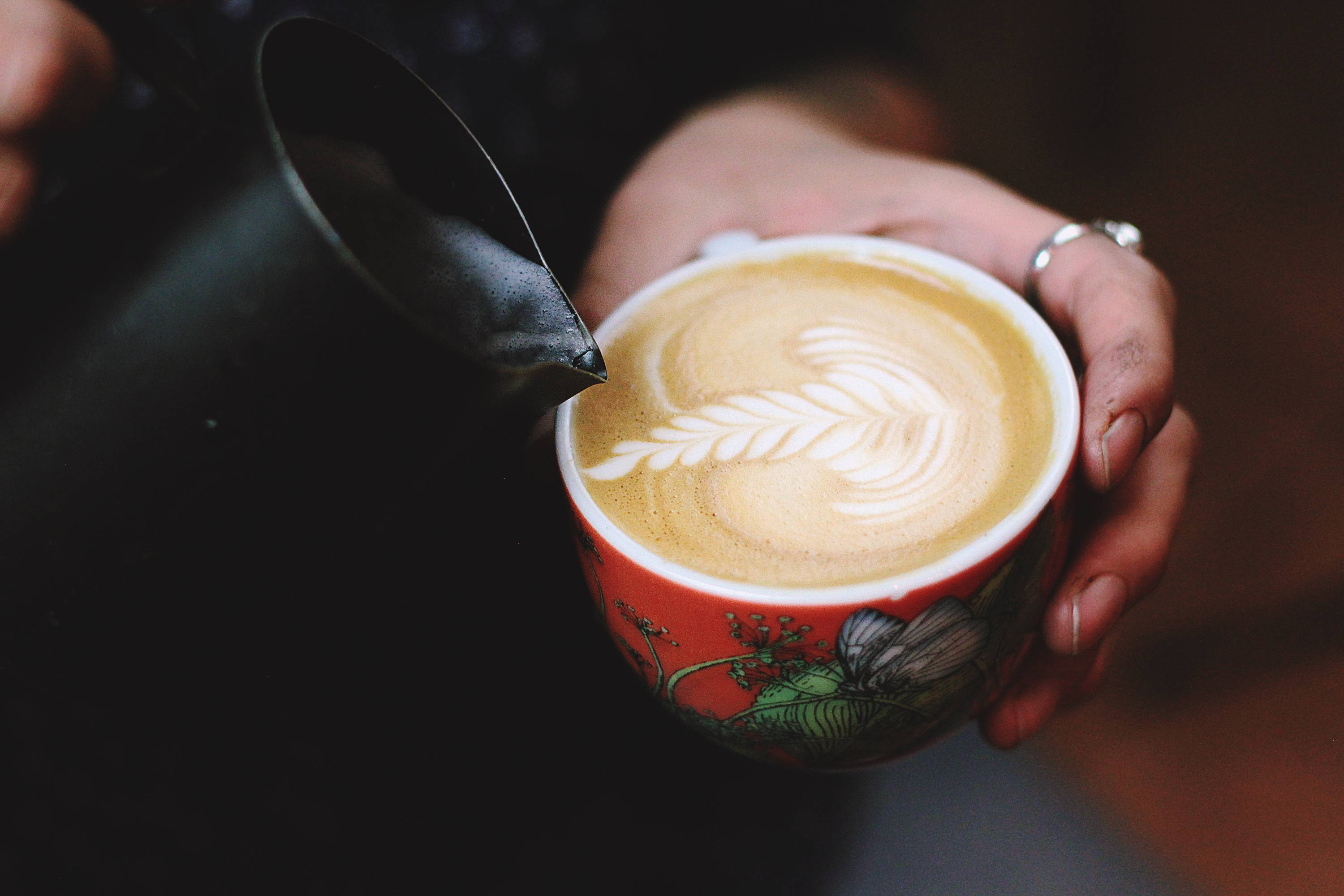 We are committed not only to bringing you the best coffee we can find but also the best information about its health benefits